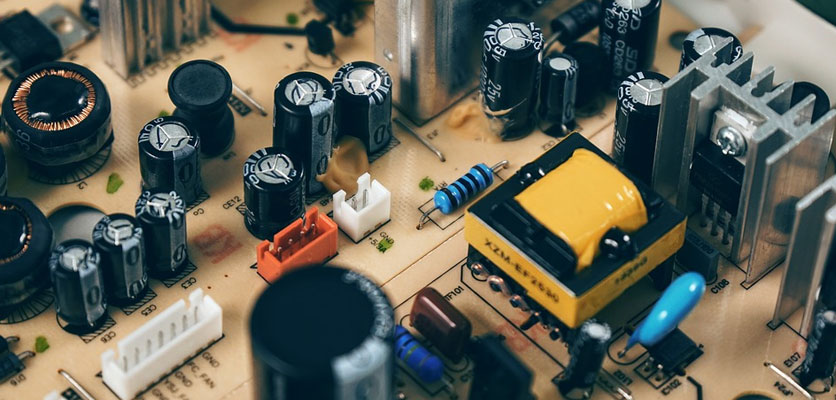 BOM Management
Our materials management engineers will manage your BOM data. They are experienced in different products and industries. We can handle different types of parts such as engineering, electronics, chemical and etc. Part number management is a very crucial function. A wrong part number can lead to waste of money, loss of time and failures to meet the clients' dead line and which may lead to contract failures.
Our component engineers will clean the BOM, update the right part number, update the supplier information, update the alternate part numbers and the related information. We can create Life cycle status report and Not Recommended for New Design report.
Further our expertise in regulatory support services governing hazardous substances identification, reporting and compliance in chemical or electronic products, will add great value for our clients in managing the compliance issues with regard to the bill of materials.