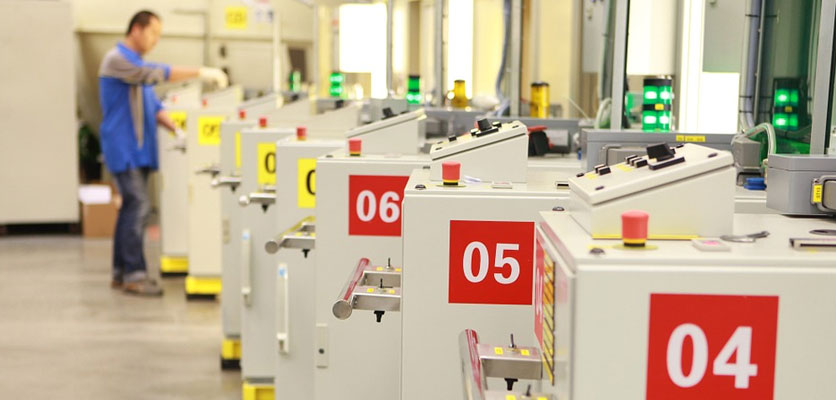 Engineering Data Classification
Effective Management of product data and right classification of parts are integral to each other in the manufacturing value chain. We help companies to reap the benefits of PDM and PCM with our high quality data classification services in engineering, procurement, production and quality.
Our Engineers are well versed with global standards in classification of parts. We can classify the parts in line with any schema such as UNSPC, MESC, NIGIP and SMD or evolve a proprietary schema to meet your need or follow your internal schema. Also we can reclassify the parts from the existing schema to a new desired schema.