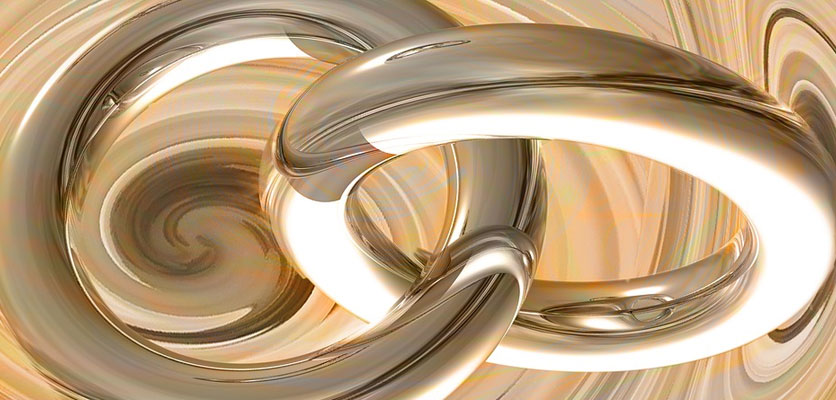 Engineering Data Enrichment
Our data enrichment service adds great value to our clients in many ways. We make sure that our clients always have right data at right time for taking right decisions. From procurement, product development, production, quality management and delivery of parts and products, our engineering data enrichment service offers triple benefits namely speed, cost and quality.
With our data enrichment service, our client reduce the procurement cycle time, get better price for the parts, get high quality products, de-risk with alternatives, reduces cost, ensure compliance and get many more such gains.
Our data engineers are multi product experts. They know the industry, the suppliers, the different sources and the global compliance requirements. They can source right data and keep updating your database so that your parts management is highly effective.
Comprehensiveness is one of the hall marks of our data enrichment service. We aggregate, clean, de-dupe, standardize and normalize the data. We adopt hybrid method of manual verification and tool based validations to ensure the data quality. Our people are experts in data entities, product attributes and schemas, classifications, coding and indexing of data.