Delivering Knowledge Intensive Solutions
E-Merge tech is a premier knowledge services company delivering knowledge intensive solutions in the scientific, technical, legal, medical and business domains for our clients' to successfully handle their business challenges.
Our mission is to create value to our clients. As we pursue our mission relentlessly, we are driven by a set of core values and a client centric work philosophy.
This quality has paved us the way for enduring relationship with our clients.
Domains & Industries

Automotive

Electrical & Electronics

Pharmaceuticals & Biotech

Oil & Gas

Food & Beverages

Petrochemicals

Agrochemicals

Medical Devices

IoT – Internet of Things

Industrial & Fine Chemicals

Cosmetics & Beauty Care
Industrial Automation
Enviable Knowledge and Enduring Relationship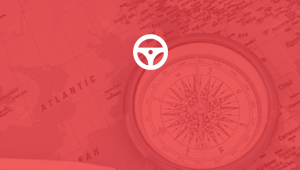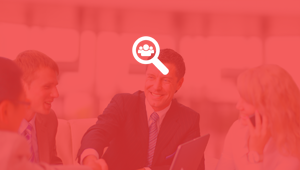 Benefits We Deliver Triple Benefits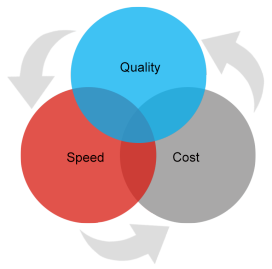 We know the business imperatives of our clients. Every solution we provide helps our clients to solve their business challenges.
Our solutions deliver a bundle of triple benefits. They are Quality, Cost and Time. Our solutions come with high quality, significant cost savings and commendable speed.
While delivering these benefits, we make sure that one is not at the cost of the other. All is bundled in a right proportion, as the clients expect.
In the mix of these triple benefits, lies the customer satisfaction.
What Clients Say?
"We too are quite proud of our relationship with E-Merge tech. We have learned to trust your judgment and research and to use it to support our engagements with some of the best firms in the world. We sincerely appreciate the integrity and confidentiality you bring to our projects. This is the basis of our strong relationship".
– Global innovation strategist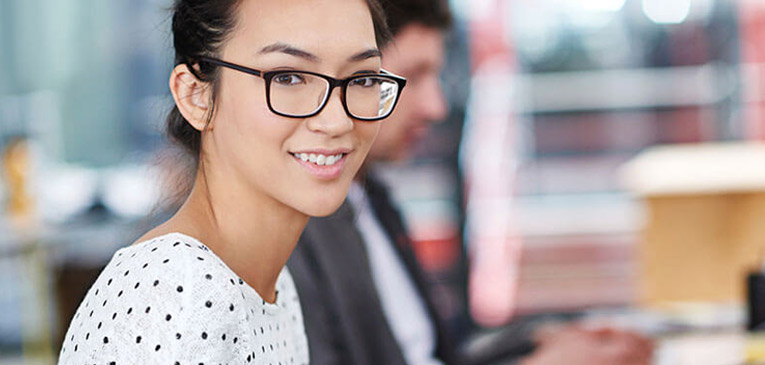 Discovering Yourself
Our culture is characterized by mutuality, interdependability and trust. This environment of symbiotic relationship enables the employees to discover their best and shoulder great responsibilities.
Employees are trained to look at things at the macro level and also at the granular level- the ability to see the forest and also the trees.
As knowledge is power, we empower our employees with enviable knowledge by offering a learning environment.
We nurture talents. We provide opportunities for self development and self actualization to shine as evergreen professionals. Our multi domain, multi service and multi country business model enables our employees to stand out as a distinct, confident and a well informed professional.
We reward performance.
The empowered work culture of E-Merge tech enables our employees to discover themselves.
In the process of discovering, they realize their worth and importance.
This great feeling results in employees' satisfaction.
These satisfied employees are the reason for our success.