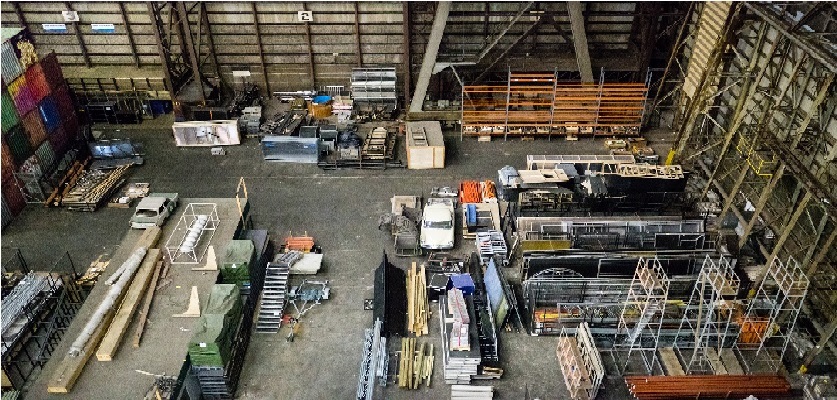 Service Master Data Standardization
Like material master data, maintaining a true service master is becoming an uphill task for organizations today. We enable our customers in achieving and maintaining a golden service master.
By following a standard and consistent process flow, we ensure that all the required service details are captured while forming the service descriptions.
Standardized service descriptions allows efficient searching, making sure that no duplicate data are entered into the system.