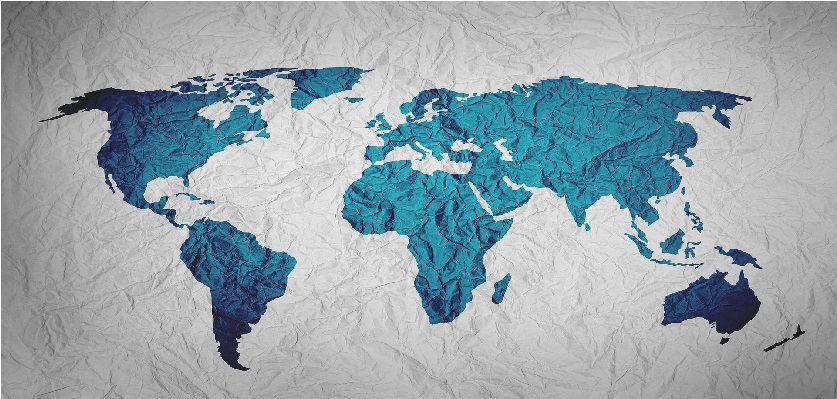 Material Data Translation
We understand that right product information in right language and format will depend on the region. For industries entering into global market our professionals provide product information translation service considering the exact context.
We are capable of translating information from more than 40 languages covering Asia pacific and European languages.