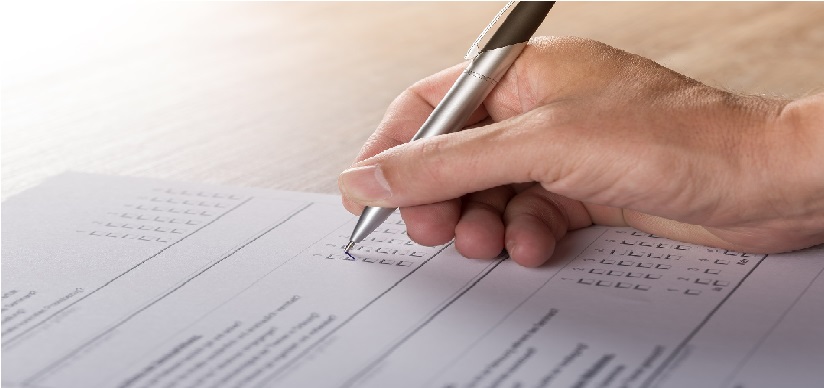 Supplier Data Standardization
The vendor master standardization service ensures our clients are able to perform data integration between different platforms easily and also can categorize & differentiate between suppliers based on their service, location, capability and other criteria.
Supplier Classification:
One of the major challenges for any organization is performing a strategic supplier spends analysis. And one of the mandatory requirements for doing spend analysis is the availability of classified or categorized supplier data.
Supplier codes are required for various reasons such as defining the industry, spend analysis, statistics, taxation, and financial aid. Our people are well versed with SIC, NAICS, CPV codes classification systems.