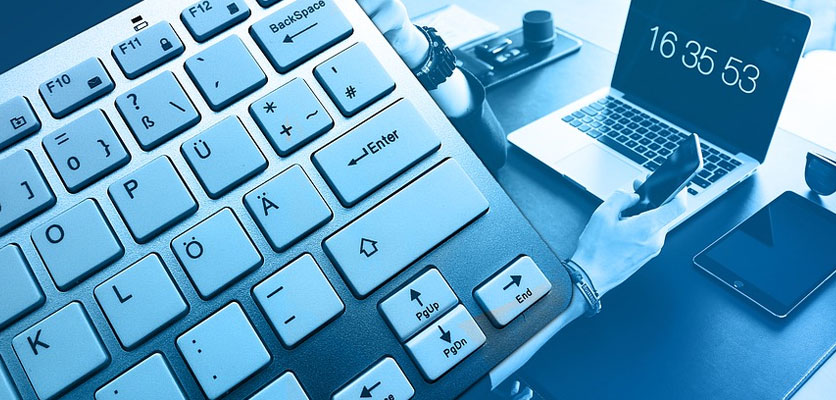 Technical Database
Our deep and wide knowledge in the engineering products and their attributes has been a strength with a decade of experience in patent, technology and product research in technical database creation.
We provide, abstraction, indexing, attributes gathering, ontology building and thesaurus creation services for engineering products and components. We can follow various international indexing and ontology standards.
We can capture complex attributes with accuracy from various sources like product literatures, online portals, technical sheet, product catalogues, regulatory submissions etc. We can work online in your platform or excel compatible with your database or create relational databases.