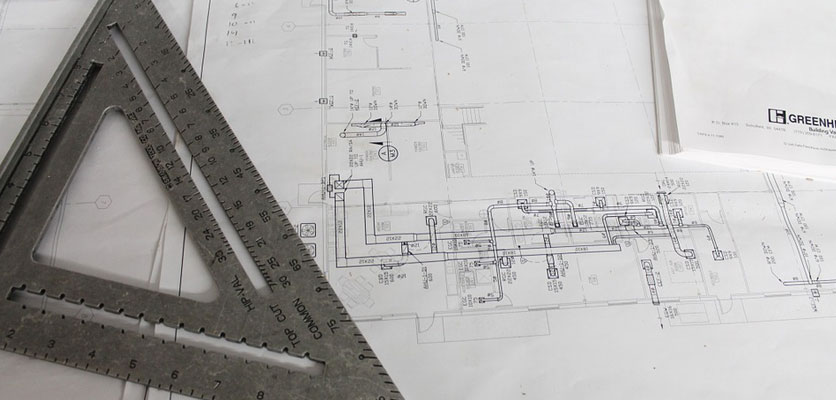 Engineering Drawing
We convert the ideas into drawings. We also convert such drawings into many formats to meet the clients' needs.
We use right types of tools and ensure that the outputs we deliver are cost effective, easy to use, and compatible with the internal systems and infrastructure. Our drawings are delivered to "Fit for use". Digitization of drawings is done to meet the clients' budget and the turnaround time.
The different fields of drawings include mechanical, electrical and civil engineering. We offer different types of drawings such as multi dimensional drawings, schematic drawings and flow charts, to name a few. We make sure the drawings meet the 3C criteria – Clear, Complete and Correct.