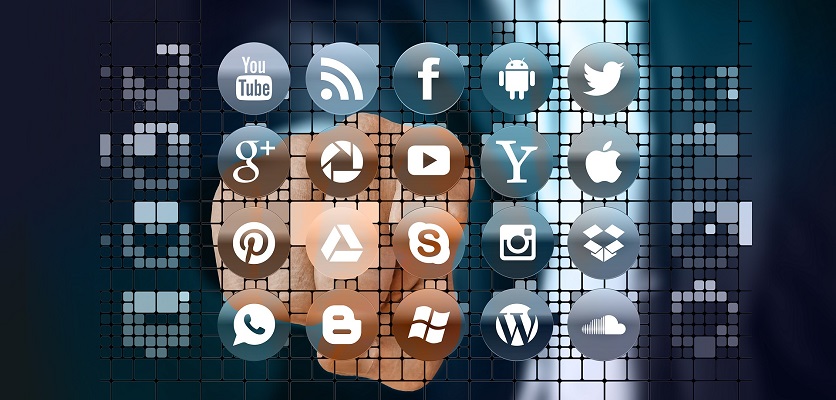 Consumer Insights
By leverages a unique combination of quantitative and qualitative research and social listening to provide a 360-degree perspective of consumers. We work with Insight teams across the globe to answer critical questions surrounding the what, why, and so what of consumer behavior.
Customer Satisfaction and Loyalty Studies
Meet consumer needs by uncovering factors influencing product/service loyalty, advocacy, and repeat purchases. Get insights on potential recommendation opportunities or attrition over time.
Audience Intelligence can help to gathers insights from social signals, audience profiles, and engagement metrics — including follower count, likes, and shares — and identifies lookalike audiences. Brands can then target relevant audience tribes with the next best experience, a better product offering, and personalized content.