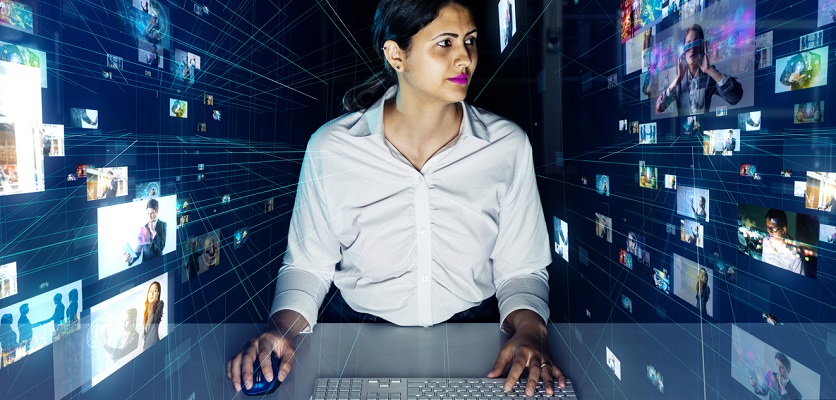 Digital & Social Media Intelligence
Business of all sizes with a gain insights from our services on scalable marketing for every stage of your funnel and every milestone of your customer's journey.
Collecting and studying extended amounts of information generated by multiple digital media channels to gain strategic insights into business performance and help you grow your online awareness for your brand in real time.
Use digital environments to direct decision making and determine your organization's future strategies.
We follow a systematic approach to ensure all our online Intelligence efforts deliver positive results.