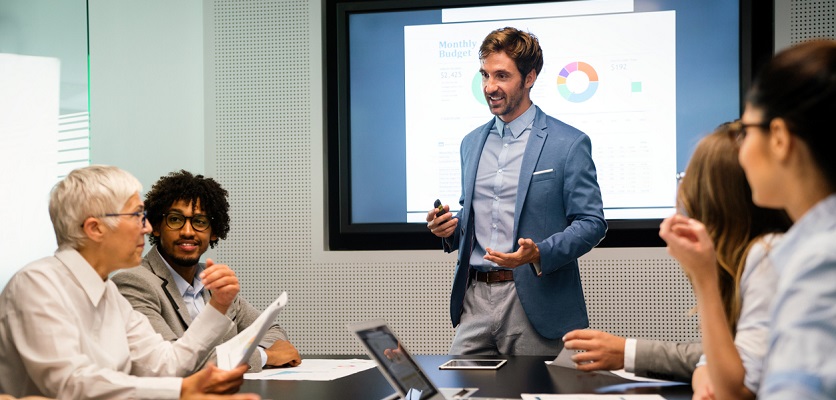 Market Access Services
We help our clients to optimize their market access across all the gamut of market access activities for the portfolio of their products by analyzing therapeutic area, market dynamics, the level of competition, and the potential market opportunity.
The market landscape assessment will include pricing, messaging, health economics, strategic guidance, tactical solutions, and conducting the competitive intelligence to facilitate your brand success worldwide.
A Team of Multi Domain Experts with High level of Responsibility and Commitment go to Extra Mile to Meet your Needs.