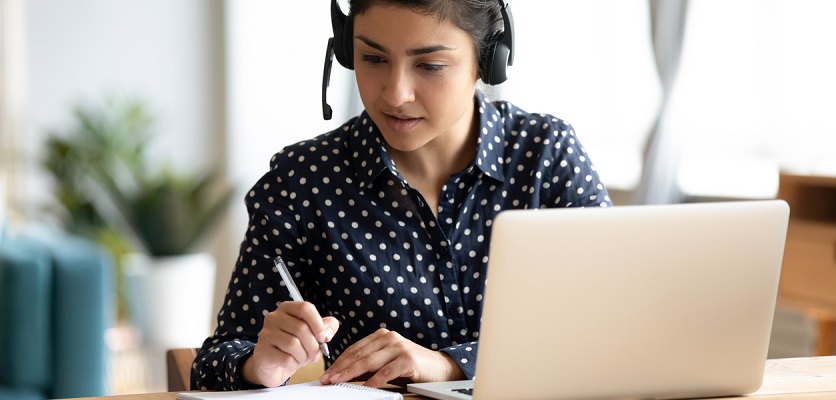 Medical Writing
We offer a wide range of Medical Writing services, from individual documents to larger Medical Writing projects tailored to our customers' needs.
A thorough understanding of EMA, MEDDEV, EFSA and FDA guidelines and of regulatory/publishing processes and complementing professional writing skills differentiate our team from any other.
We can write, review, edit, translate, and perform quality check on a broad portfolio of documents in a wide range of therapeutic areas in accordance with the International Conference on Harmonization (ICH) guidelines.
The Documents that We Prepare will Comply with Highest Ethical, Therapeutic and Scientific Standard.