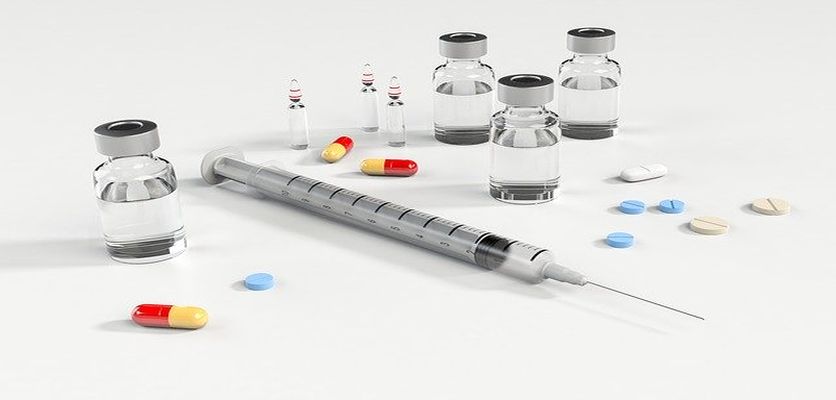 Literature Review Services
HEOR, Market Access, HTA whatever it may be, the success depends on right evidences. When comes to evidence collection, just leave it to us, you will get the best results.
We offer a spectrum of services to various functions in value chain of HEOR, HTA, Market Access and Burden of illness. Our subject expertise, global experience,deep understanding of right sources of literatures, ingenuity in formulating search strategies, to curate relevant and appropriate evidences.
Our Expertise
Systematic Literature Review
Targeted Literature Review
Literature search – Meta Analysis
Literature search – Dossier Development
Treatment Comparison Studies
Mixed Treatment Comparison
Narrative Reviews