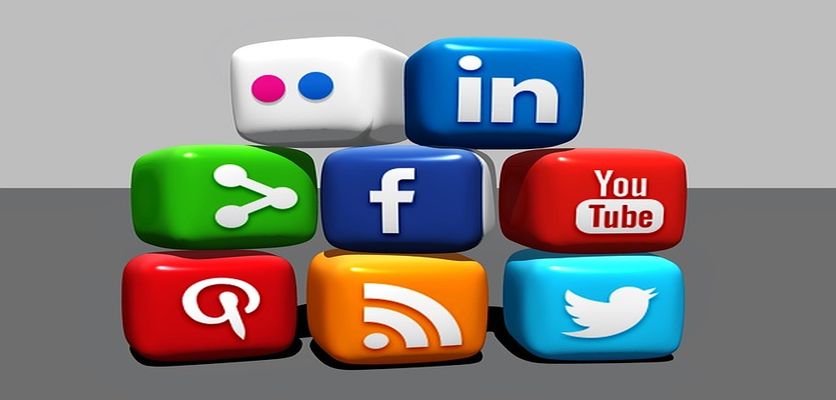 Social Media Intelligence
The Business world driven by data and Insights. Social Media is a treasure trove to derive insights and design strategies for business leadership.
Information present in social media are consumed by every industry be it Healthcare, Pharma, E-Commerce, or manufacturing and so on.
We at E-Merge tech offers an array of social media intelligence services that will help to take strategic steps in achieving business goals
Our intelligence expertise extends to News, Forums, Reviews and etc beyond the social media on products, brands, services, and many more factors.
Social media intelligence calls for uncommon expertise – understanding the content, understanding the context and understanding the purpose of intelligence. As a multi technology, multi industry and multi service company, our young and talented team will just hit your needs.
Our Expertise
Brand Monitoring
Competitor Insights
Influencer Conversations
Disease Intelligence
Forum Analysis
Drug Intelligence
HCP Perception
Emotional Behavior Analysis