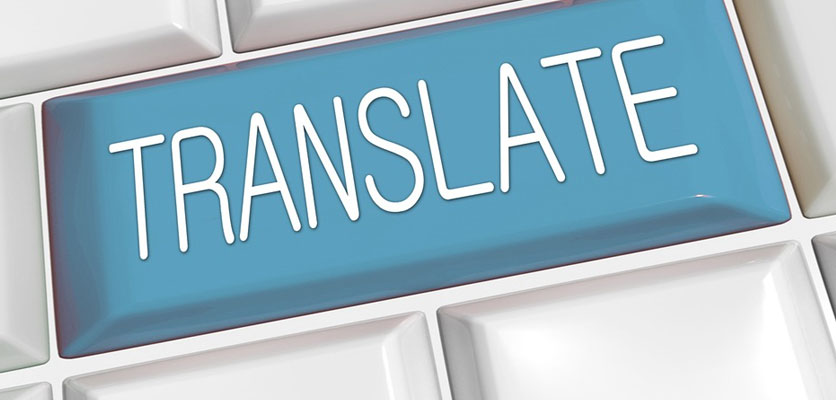 SDS Translation
Our versatile professionals are capable of translating safety data sheets into all EU languages and other languages with contextual exactness.
Our experts follow an intensive compliance checking to provide quality translations with country specific regulatory and vocabulary localizations.
We can translate in more than 40 languages covering Asia pacific and European languages.