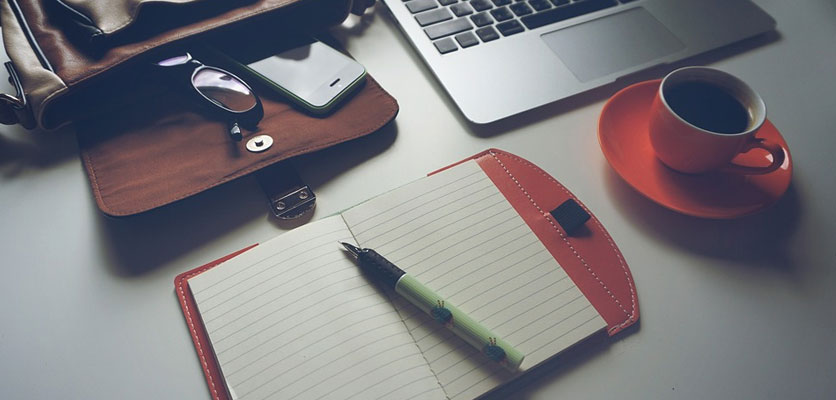 Due Diligence Studies
Due Diligence service supports our customers to find solutions for mergers and acquisitions, technical collaboration, franchisees, buying and selling and various other important business decisions.
We look into every material facts related to the objective of the study and provide potential buyers and sellers all information regarding the financial, legal, IT, environment labor, tax, and commercial position of the company which it intends to sell or buy. Due Diligence services also include analyzing the patent portfolio of target companies with our in-house subject matter experts and patent analysts.