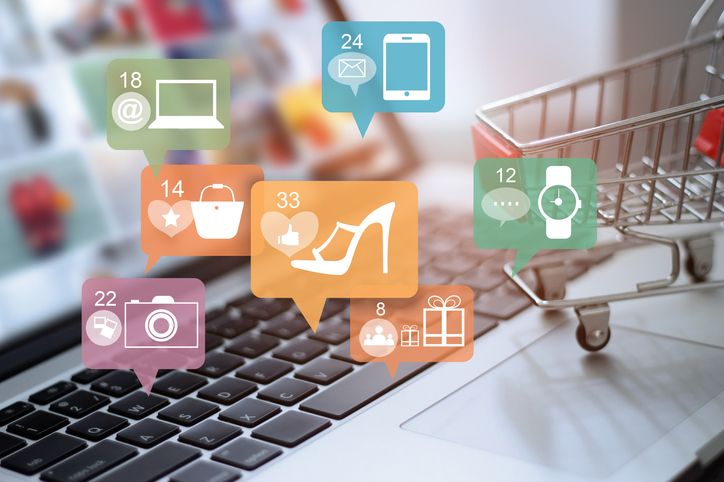 Social Media Intelligence
Our Social Media Intelligence solutions are well-equipped to analyze such social and professional data, as well as to provide auto-generated actionable analytics coupled with social media data extraction.
By actively collecting, monitoring, and analyzing social media across channels, we will provide robust insights to enable better decision making. We filter the indicators from the noise to present a complete view of audience perception, sentiment shifts, engagements, and trends to inform strategic planning and crisis response.
By influence the power of advanced social listening tools, always on monitoring, and experienced analysts who offer actionable insights and recommendations for you to act upon.
Media Intelligence is designed to provide digestible monitoring and analysis to help you better understand respond to your audience and quantify your impact of your communication strategies