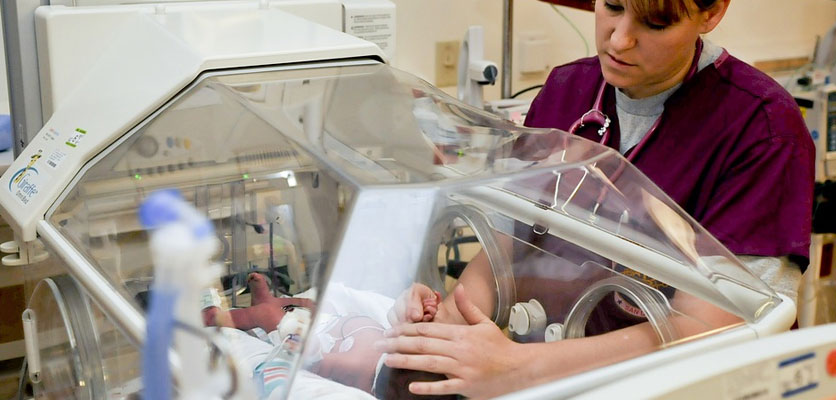 Nurse Identification & Profiling
We deliver the solution. The clients do not have to face the inherent challenges such as, sources for identifying the diseases specific nurses, unavailability of data on the specialist nurses, data ambiguity on identifying the nurses and handling Non-English Language data in the identification of the specialty nurses for the given therapeutic area in the specified geographies.
Our global experience in the Market access research and KOL and other non clinical stakeholder research gives us an edge in nurse identification and profiling.