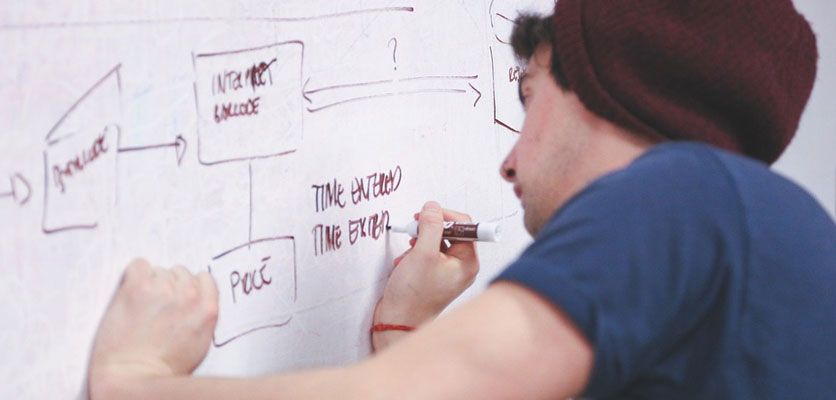 Organization Mapping
In addition to profiling of KOLs, E-Merge tech has also rich experience in profiling different types of organizations and associations.
Identification and Mapping the disease specific patient, policy & regulatory organizations for the specific countries is one of the ranges of services we offer in the KOL profiling. We follow our proprietary research methodology which includes identifying the disease specific keywords/synonyms, identifying the organizations and categorizing disease specific relevant patient, policy & regulatory organizations based on their structure, activities and functions.
The different types of organizations that we profile are journal organizations, centers of excellence, professional associations, patient organizations, regulatory organizations, and payer organizations.