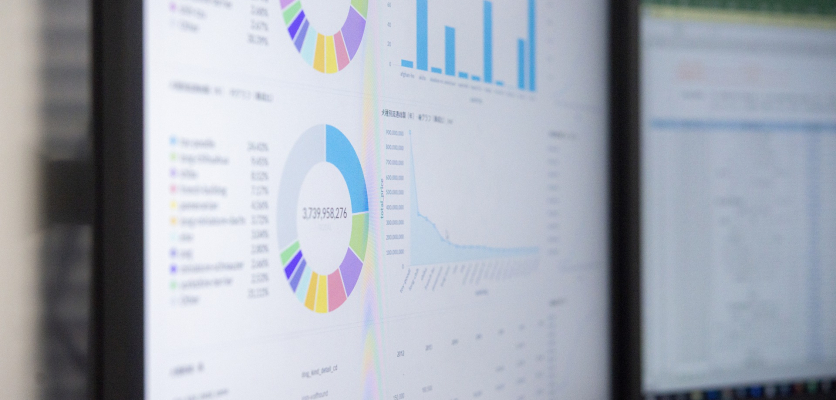 Brand Monitoring
Brand is an asset. Brand needs protection, maintenance and value enhancement. Any loss in the reputation of the brand will lead to irreversible damage. We also provide information about the brand reputation of the competitors through our web scraping service.
We help our clients intelligently manage their brand reputation by continuously harvesting information from various digital and social Media. We use smart tools and apply our smart programming skills. Our team of domain and product experts add great value in annotating and classifying the data and listing insights.
Our service is comprehensive and timely to prevent depletion in reputation, to plan nurturing positive perception and to enhance the reputation.