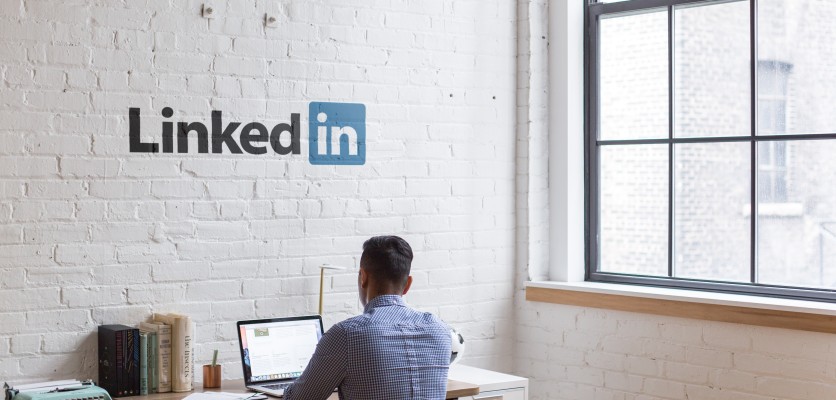 Sales Lead Data Scraping
Sales leads do more than just help business to increase the sales. They create customer base, build relationship, monitor the pulse of the market, assess the product performance in the market and act as a bridge between the company and the customers.
A right Sales lead is necessary for business success.
Social media websites contain a lot of information that can be useful to businesses looking for qualified leads. We offer LinkedIn Sales Lead Scraping services to find the right partner and supplier to grow our clients' brands.