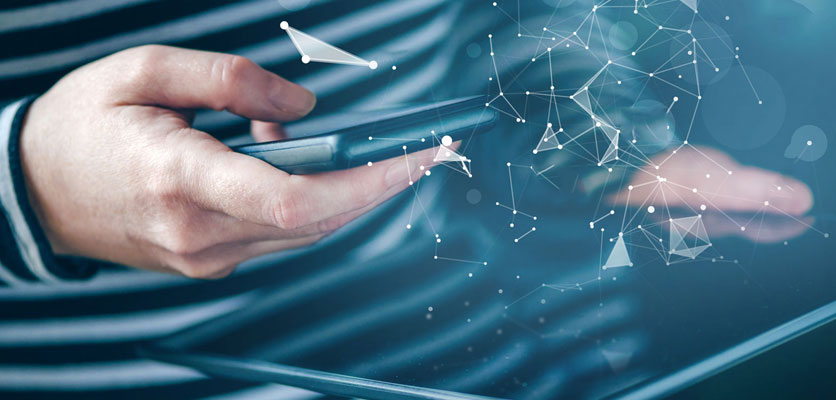 Landscaping Studies
The landscaping studies we provide help our clients get competitive edge and give multiple benefits in innovation management.
We find solutions to questions like where the best licensing opportunities exist. What is the market potential of the technology? And who are the potential infringers?
A hybrid team of seasoned patent experts and market research specialists perform landscaping studies. Several hundred mission critical and breakthrough technology landscaping studies were delivered over a decade.
The solutions:
Patent Landscaping
Technology Landscaping
Competitive Intelligence
Market Assessment