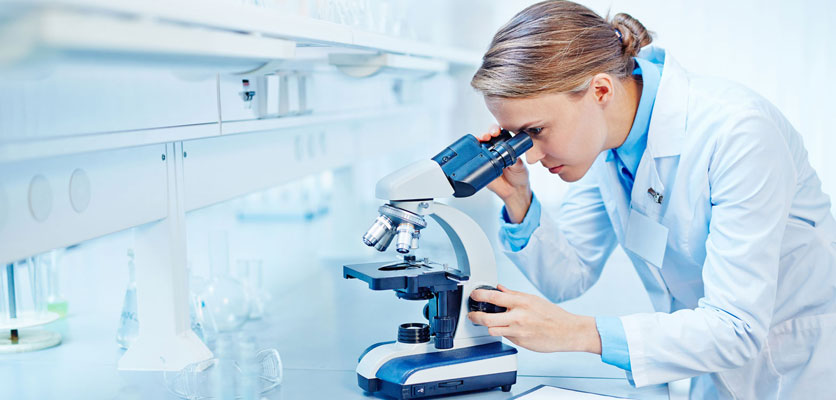 R&D Intelligence
Our R&D intelligence solution put you in fast track in R&D.
We help our customers to cut the invention cycle time, save efforts, resources and money. The R&D efforts require a well thought out strategy and successful execution; and such strategy and execution will depend on various factors and among them the foremost is R&D intelligence.
Our R&D intelligence will focus on emerging technologies, inventors, competitors, market leaders, technology portfolio, product features, and the other related factors.
Our customers' key take away are intelligence and insight and not just information.