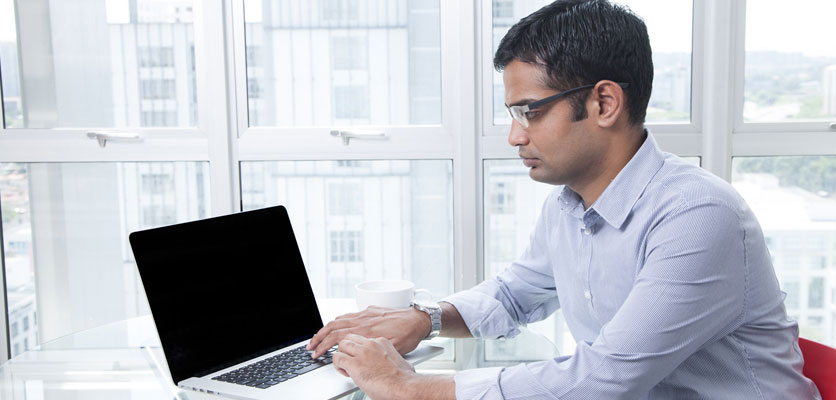 Patent & Literature Search
The strategic decisions are fuelled by our search solutions.
The relevant art we retrieve from the patent and non-patent literatures trigger actions in creation, prosecution, litigation, and commercialization of inventions.
Our patent research experts are highly skillful in deciphering patent documents/technical descriptions/invention disclosures/technical publications and are specialists in formulating complex search strategies.
The solutions:
Patentability/Prior-Art Search
State-of-the-Art Search
Validity/Invalidity Search
Freedom-to-Operate Search
Infringement Search
PATENT RESEARCH WITH STRATEGIC SENSE

TM