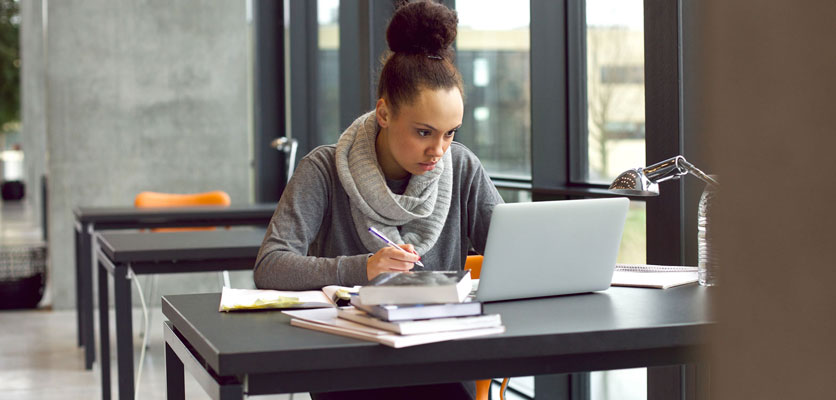 Patent Drafting
We focus on your invention and protection.
The technology experts and in-house patent attorneys draft applications with one hundred percent passion and provide invincible cost advantage and high quality.
We can draft Engineering, Biotech, Chemical, Medical Devices, Pharmaceutical, and Business method patents.
Invention is handled with multilayer data security protocols.
The Solutions
Patent Specifications
Patent Illustrations
Patent Proof reading