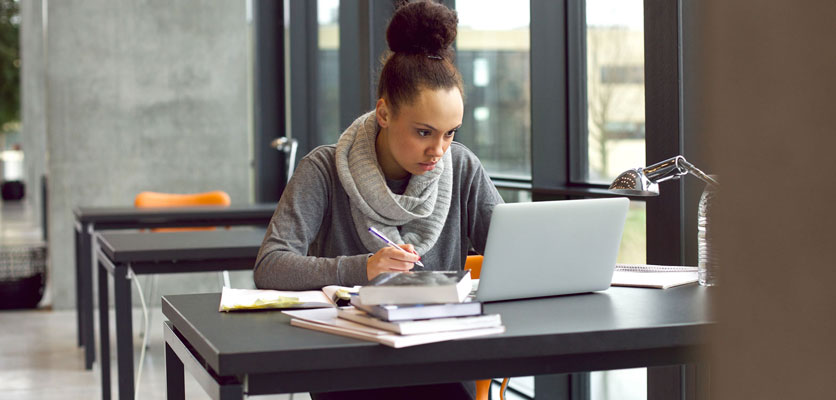 Patent Docketing Services
Patent application process generates huge paperwork. Managing patent prosecution, deadlines, forms, documents, correspondence is a challenging task. The price of improper managing could be delayed or rejected patent application.
E-Merge tech provides high quality docketing support and ensures monitored patent application outcome.
Our highly experienced and dedicated staff ensures prompt and accurate docketing during your prosecution cycle.
Benefits:
Experienced and trained staff and ability to quick ramp up
Ability to handle large portfolio
All communications are docketed virtually in your IP docketing platform
Regular refreshing training to team
Additional backup trained resources to handle any surges
Flexible business and pricing model
Provide triple benefit of speed, cost and quality